About us
Sučany Alumni is the official association of graduates of the Milan Hodža Bilingual Grammar School in Sučany. We are the grammar school's graduates who care about the future of the school, which is still "ours". We spent beautiful moments here and we are interested in helping the school and returning to it what it gave to us years ago. Therefore, we are helping its current students to grow personally and to get to the best universities.
With the increasing number of graduates and talented young people of the grammar school, we believe that it is important to have an association which will unite and maintain contacts between students, teachers and other staff members after the end of study or work at our grammar school. We also want to create a space for all those who are currently studying or working here and are interested in getting to know many interesting people, i.e. graduates of this extraordinary bilingual grammar school. Sučany Alumni provides formal as well as informal opportunities and space for creation of contacts, exchange of information, and, predominantly, support of the school, its students, staff members as well as its former students and staff members. The association is inspired by the tradition of Britsh old boys and alumni societies which do not only unite graduates but also maintain contacts between them and the school, and create conditions for the support and growth of the school.
Our main priorities:
unite graduates and former staff members
create conditions for the support and growth of the school, its students and staff members
maintain contacts and create new ones between graduates, former school staff members, current students and staff members of the grammar school
maintain an up-to-date database of graduates and former staff members of the grammar school
WE THANK OUR SPONSORS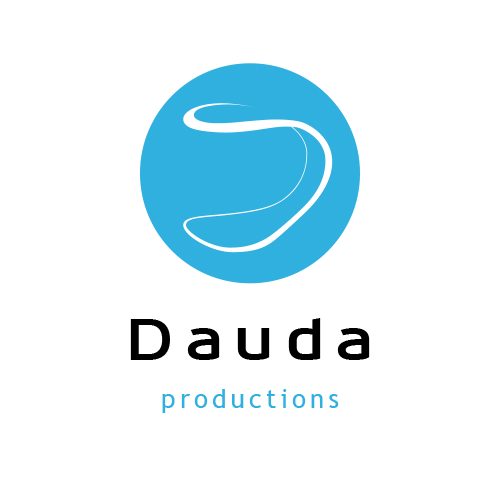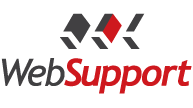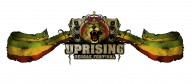 Many thanks go to Radoslav Husár (radosoft.com), our alumnus, for the creation of the website and its continuous maintenance.
We would like to thank our alumnae, Bibiana Valigurová and Monika Veselá, current language interpretation and translation students, and Marianna Bachledová, current English language and culture and Russian language and culture student, for the translation of the website.