Travel Grant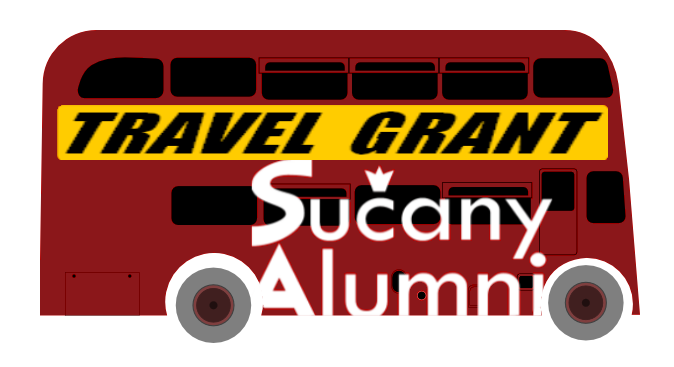 Sučany Alumni TRAVEL GRANT
for alumni!
Even though we liked all applications, the Summer 2013 Travel Grant of 400€ will be used on a joint project by Lenka Čavojská (2009) and Marek Čavojský (2010)!
(Thanks to your income tax two percent and membership fees.)

*
Do you want to explore new places and countries during the summer?
Get up to 400 € as a reimbursement for your costs!
Deadline for applications: 17 June 2013, 23:59 CET
The application form and additional terms and conditions of awarding the grant can be downloaded here.