Past Chairmanship Members
*PLEASE CHECK BACK LATER FOR ENGLISH TRANSLATION*
Michal Kovářík, Vice-Chairman (2012–15)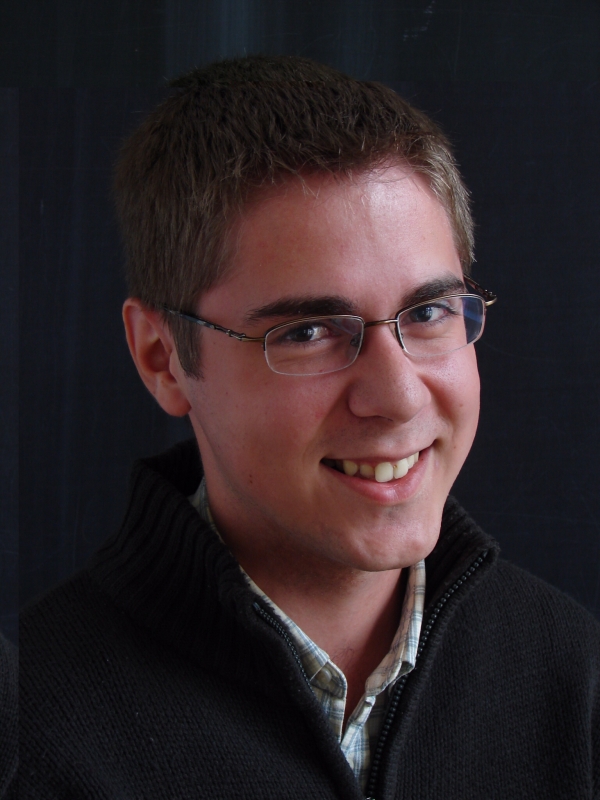 Michal started studying in Sučany in autumn 2002, became the vice-chairman of the Student Council that very academic year, and became the chairman the following academic year of 2003/2004. Under his leadership, the Student Council was radically reformed, started a close cooperation with the school's management and the Society of Parents and Friends of the School (SPFS), and became an integral part of the school's affairs. Michal also represented the school at debate tournaments – in 2005 he was declared the best speaker at the Slovak national debate finals. He continued his studies at the Masaryk University in Brno, where, in 2012, he got his degree in a rare and, in Central Europe, unique study program – Security and Strategic Studies. He also plans to get his doctorate in the same study program. He has been working at various positions in Student Agency since 2008. His hobbies include classical music, nuclear strategic concepts, theories of international relations and security studies, and nuclear proliferation implications for international relations, as well as railways and aviation.


Kristína Lucia Krogmannová, Vice-Chairman (2014–15)

Jakub Brindza, Vice-Chairman (2012–14)

I am a year four student at GBAS and try to meet the needs and accept the ideas of a large number of people at the school. I worked towards fulfilling this goal as the president of ProFor U – a student company – in the academic year 2011/2012, and will continue in this endeavour as a vice-chairman of the Sučany Alumni, and as the students' representative in the School Council. As a member of the Alumni's management, I will try to organize useful and fulfilling meetings between current and former students, which could help young people to be better acquainted with the world and with their future universities.

Jakub Malý , spoluzakladateľ, podpredseda (2009 – 2012)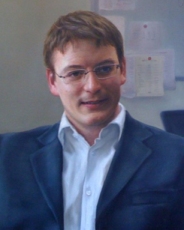 Ing. Peter Paulík, spoluzakladateľ, podpredseda (2009 – 2012)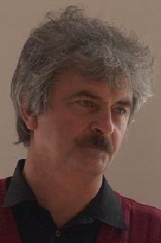 Veronika Rákošová, podpredsedníčka (2011 – 2012)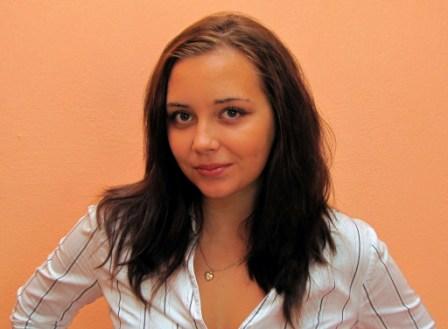 Ivan Polák, spoluzakladateľ, podpredseda (2009 – 2011)