3/15/2013
PLEASE CHECK BACK LATER FOR ENGLISH TRANSLATION
3/09/2013
PLEASE CHECK BACK LATER FOR ENGLISH TRANSLATION
3/02/2013
Quantum chemistry. The name of this branch of science itself is creepy at the first sight and for lots of (not only high-school) students a mere idea of a fusion of physics and chemistry sounds like a nightmare. Nevertheless, we found a graduate who was led by his love for science and academic curiosity right into Prague. Ondrej Gutten talked to us about high school memories (2005).
(by Barbora Demčáková)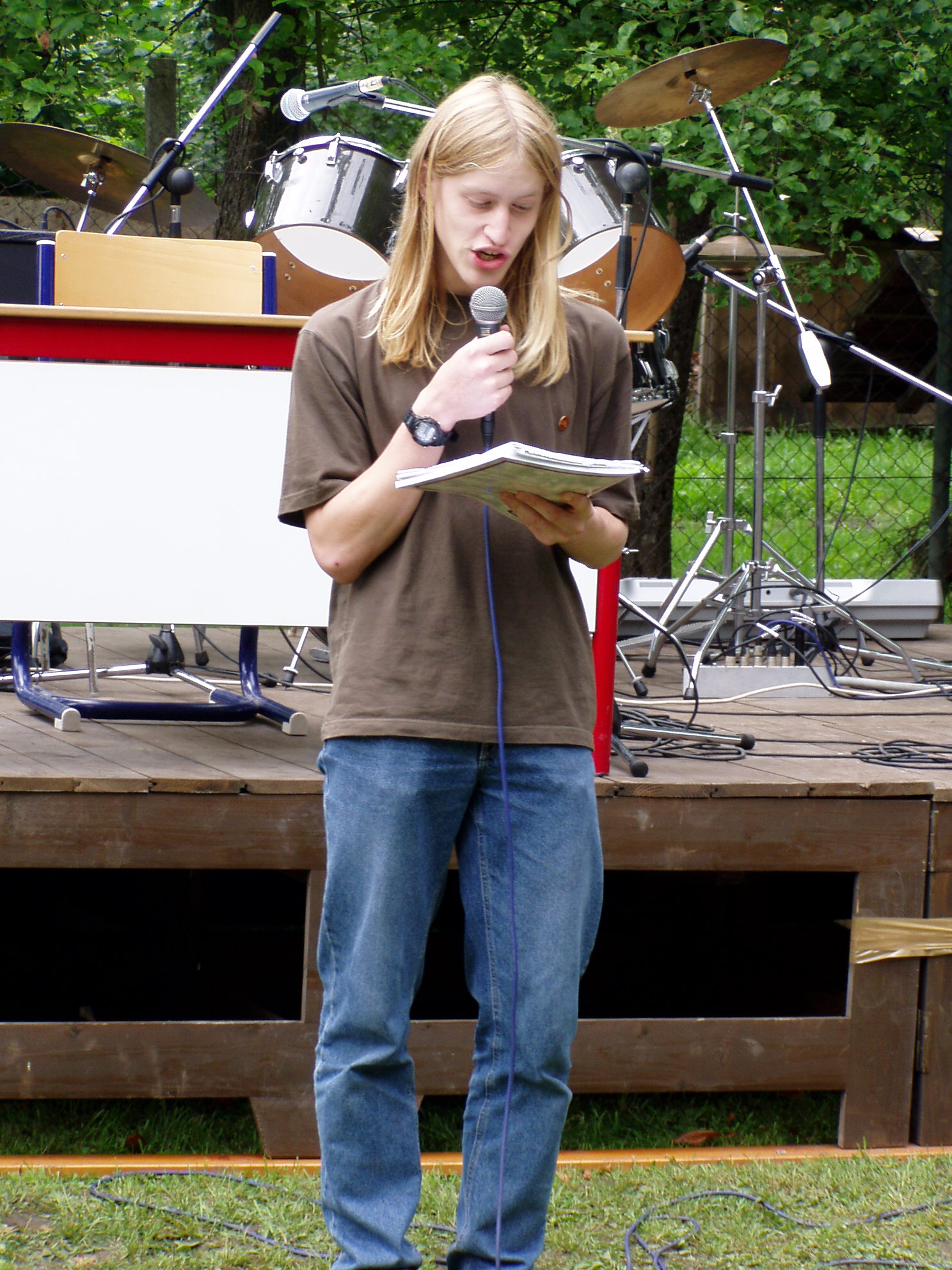 2/06/2013
The story of our successful literature and sci-fi loving debater Matej Kohár could be quite inspiring. In this interview you'll learn what kind of student he was and what he had to do in order to get to the school he dreamed about.
(by Kristán Filip)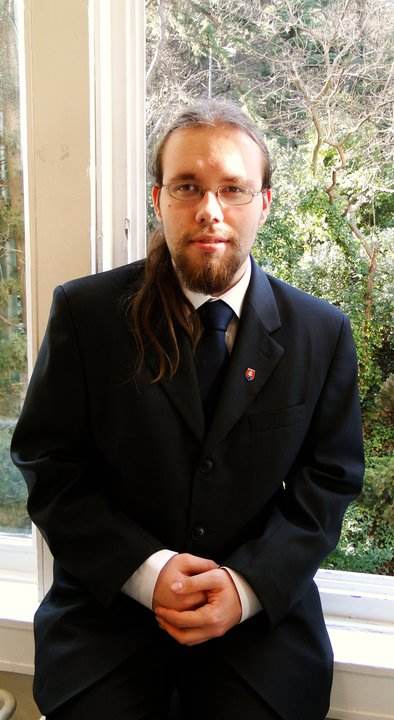 10/12/2012
Štefan Korbeľ – this young, yet talented and determined graduate of GBAS has recently become the new chairman of Sučany Alumni. In this interview you will find out how it all happened, where Štefan studied, what was his motivation to take up this post, what skills and knowledge he offers and what is the course SA is going to take with him in charge.
About Us
Sučany Alumni is the official association of graduates of the Milan Hodža Bilingual Grammar School in Sučany. We are the grammar school's graduates who care about the future of the school, which is still "ours".
Donate to Sučany Alumni!
Via PayPal

Bank transfer - IBAN
SK69 0200 0000 0026 2974 4559