3/02/2014
PLEASE CHECK BACK LATER FOR ENGLISH TRANSLATION
1/17/2014
PLEASE CHECK BACK LATER FOR ENGLISH TRANSLATION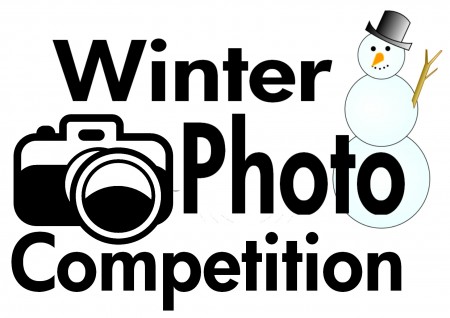 12/23/2013
PLEASE CHECK BACK LATER FOR ENGLISH TRANSLATION
12/10/2013
10/11/2013
DEADLINE EXTENDED UNTIL 11 DECEMBER 2013!
PLEASE CHECK BACK LATER FOR ENGLISH TRANSLATION
Meanwhile, see the 2013 Summer PHOTO Competition

***
PHOTO: Veronika Janovcová (2012), A girl that could not play football (Barcelona, 08.08.2013), Summer PHOTO Competition 2013 Winner
***
About Us
Sučany Alumni is the official association of graduates of the Milan Hodža Bilingual Grammar School in Sučany. We are the grammar school's graduates who care about the future of the school, which is still "ours".
Donate to Sučany Alumni!
Via PayPal

Bank transfer - IBAN
SK69 0200 0000 0026 2974 4559