8/02/2013
7/22/2013
It's summer and it's all yours to enjoy, but you should stop sunbathing for a while and show us those great summer PHOTOS of yours. All the GBAS people are welcome in Summer PHOTO Competition!
Send the 3 top summer photos you've taken!
● € 50 for the best shot
● € 50 for the most popular shot
Deadline: September 1, 2013. See the conditions for more information. The contest is brought to you by Sučany Alumni in cooperation with KARIS Photography Society.
6/25/2013
2013 Staff Award, 2013 Student Award, Summer 2013 Travel Grant, 2013 Sučany Alumni Scholarship, and 2013 Milan Hodža Scholarship Winners.

6/05/2013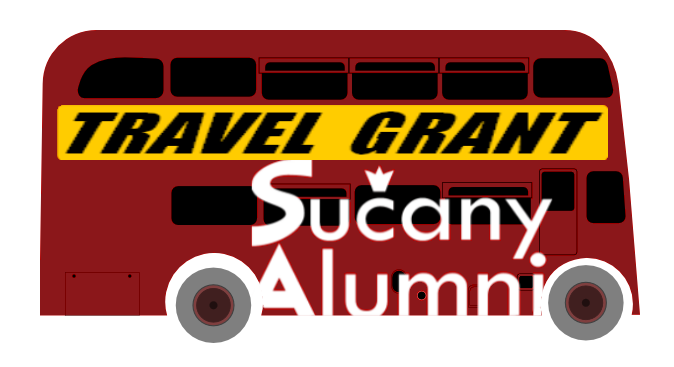 Are you a graduate or a former student of GBAS?
Do you want to explore new places and countries during the summer?
Get up to 400 € as a reimbursement for your costs!
Deadline for applications: 17 June 2013, 23:59 CET
The winner/winners will receive funding for the period ending on 30 September 2013. The application form and additional terms and conditions of awarding the grant can be downloaded here.
3/18/2013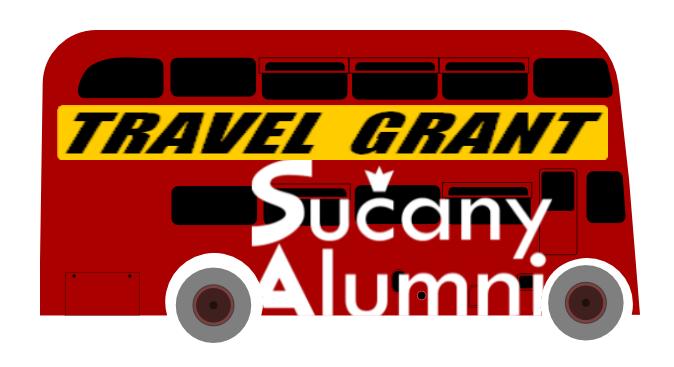 Sučany Alumni TRAVEL GRANT for graduates!

Support Sučany Alumni by 2% of your income tax and/or of your friends' income tax to enable us to award the travel grant to as many of you as possible!
More information about the Travel Grant project coming in April!
About Us
Sučany Alumni is the official association of graduates of the Milan Hodža Bilingual Grammar School in Sučany. We are the grammar school's graduates who care about the future of the school, which is still "ours".
Donate to Sučany Alumni!
Via PayPal

Bank transfer - IBAN
SK69 0200 0000 0026 2974 4559